We're 100% Brazilian and Fully Local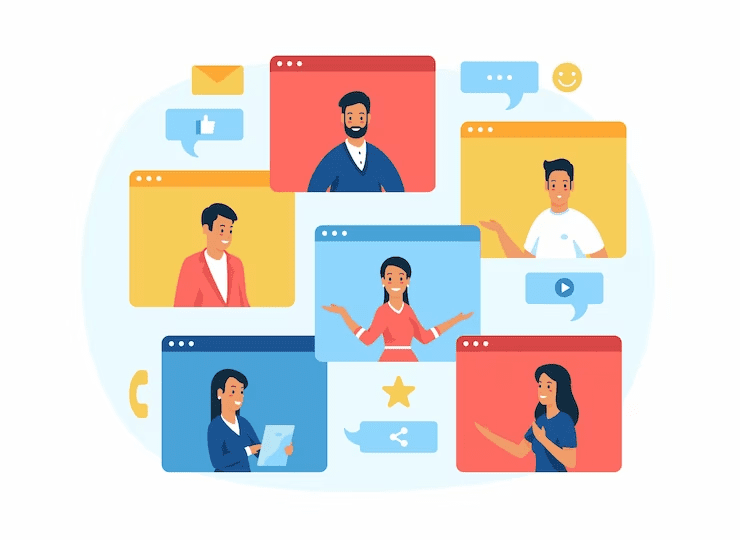 Seamlessly Recruit in Brazil with WIDE Brazil's dedicated recruitment services. Count on WIDE Brazil's Employer of Record for swift expansion with local expertise.
If your main considerations when expanding into Brazil or recruiting local talent include speed and local expertise, leveraging WIDE Brazil's Employer of Record could be the optimal strategy to achieve your global growth aspirations.
WIDE assists you in swiftly and effortlessly hiring exceptional talent in Brazil through its specialized Employer of Record expertise. We streamline the process and manage all administrative complexities, enabling you to focus on achieving your growth goals.
Your satisfaction is our priority, and we achieve this through unparalleled customer service support. We respond to your queries within 12 hours, and stay readily available to address your inquiries, concerns, and needs.
WIDE Brazil ensures accurate and timely payroll processing, tax compliance, and seamless handling of all payroll-related tasks. With us by your side, you can focus on your core business while we take care of the intricacies of payroll administration.
We handle it all – from aiding in insurance plan selection to guiding employee enrollment. Our solution promotes employee well-being, offering an enticing and affordable reason to join and stay loyal to your organization.
We not only offer a full spectrum of HR services but also strategize and establish a tax-efficient business structure. Our expertise extends to managing your finances, accounting, risk, and compliance matters effectively.
When you choose to onboard employees through WIDE Brazil, our dedicated team goes the extra mile by conducting thorough background checks for all your new hires. We grasp their qualifications, work history, educational backgrounds, and more.
Your employee data remains confidential and exclusively accessible to you. We prioritize a fully GDPR compliant payroll process and platform, investing significant efforts to safeguard your information.
We pride ourselves on offering services of exceptional quality at affordable prices. Our commitment to providing cost-effective options ensures that you can access top-notch services that align with your financial considerations.
Streamline your Brazil hiring process. Allow yourself to concentrate on driving your business forward.
Want to hire in Brazil today? Get started.
WIDE Brazil makes it easy to hire, pay, and support your hire in Brazil. Book a call with us to start building your team today.
You Might Have Questions!
We're here to help!